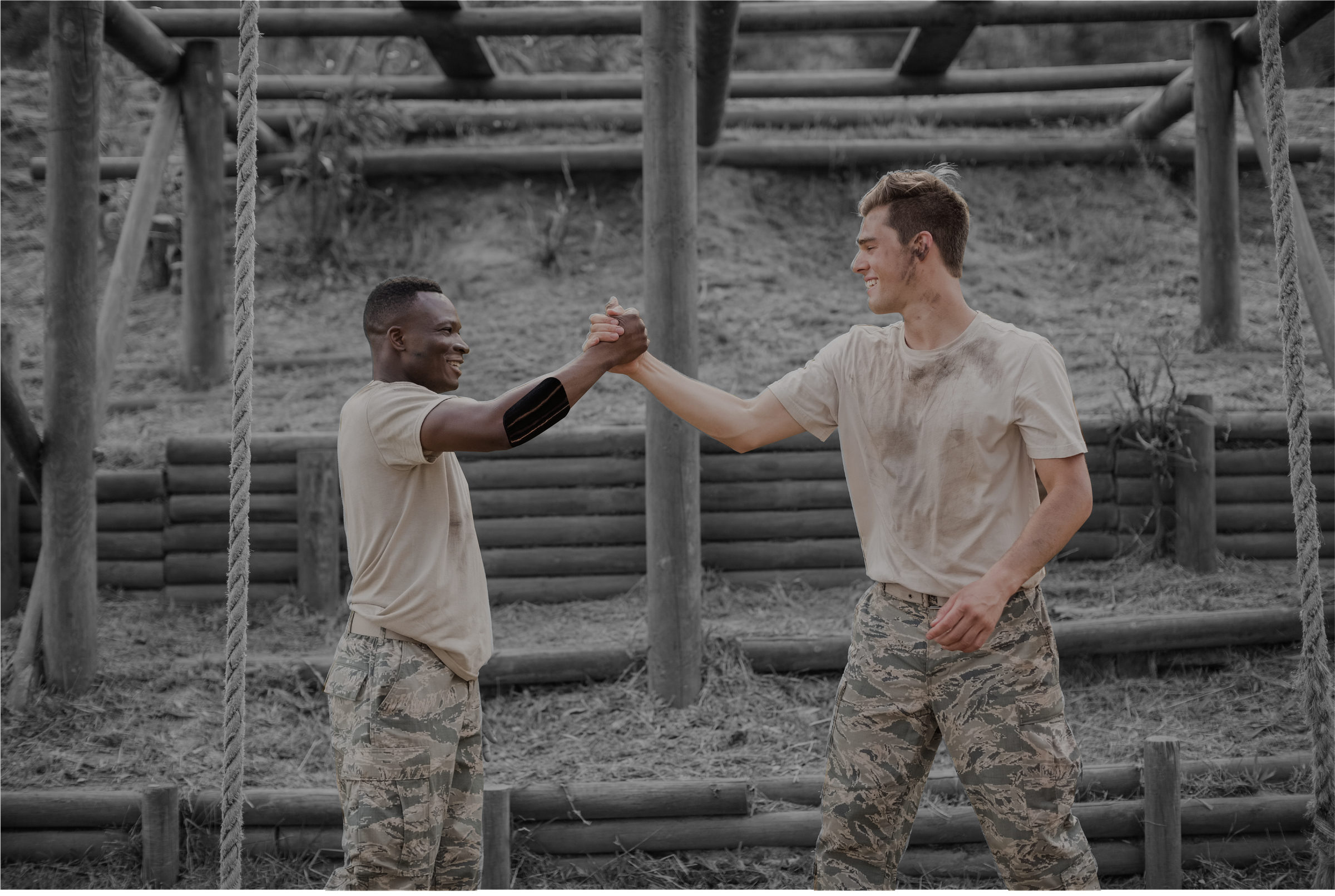 XO ARMOR FOR REMOTE CLINICS AND AUSTERE ENVIRONMENT HEALTHCARE
At XO ARMOR
we support the need to create a responsive healthcare system that should provide inclusive and accountable services to draw attention to the need of those patients who can't access medical facilities due to special services or remote locations. In the face of that adversity, our XO engineers introduce a game-changing solution that transcends the limitations of remote healthcare.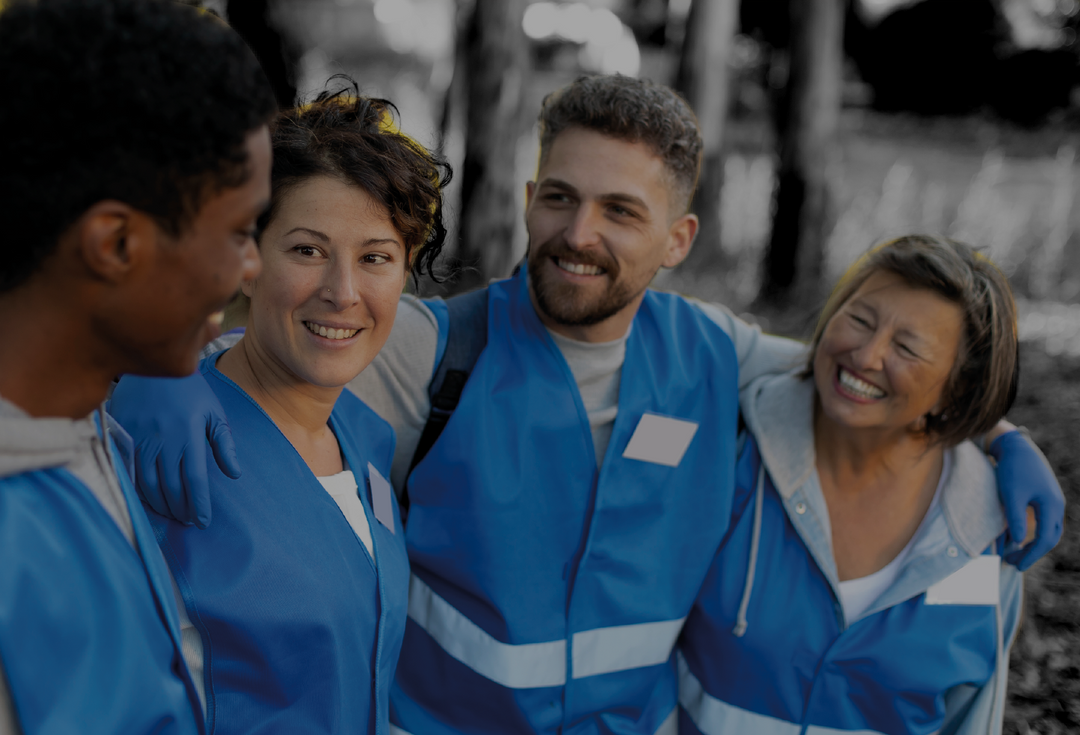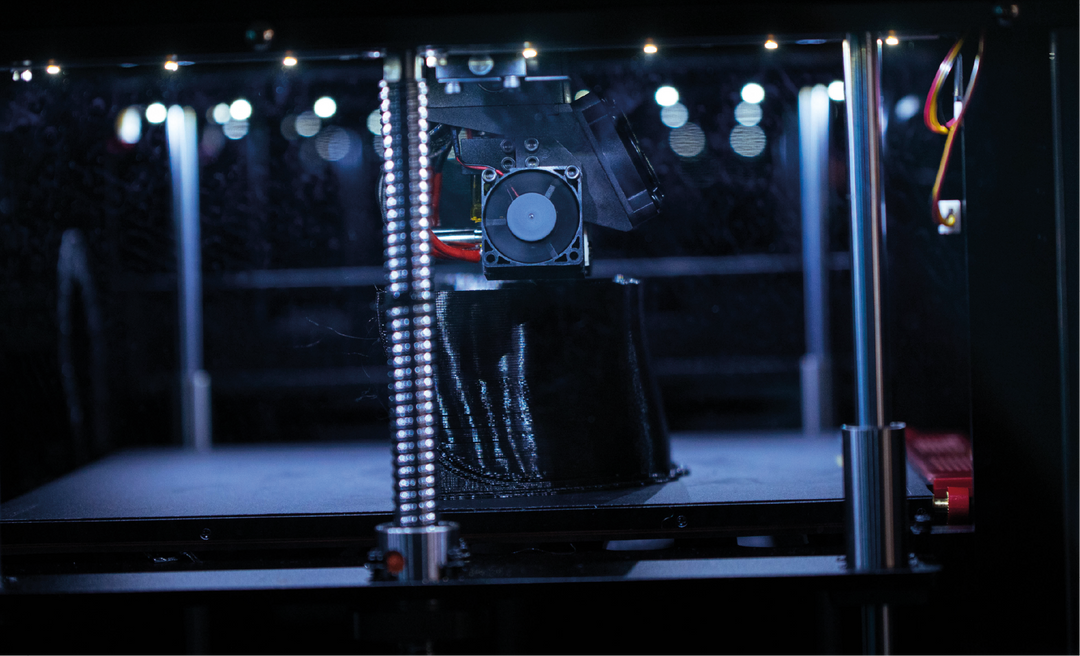 Our cutting-edge
3D technology can easily capture 3D measurements without physical contact. We simplify the process and insist on easy scanning using mobile devices. By enabling clinicians to scan and print guards on demand, we eliminate the delays and roadblocks associated with traditional manufacturing processes. XO ARMOR allows healthcare professionals to skip all the hassle and obtain a device that meets all patient's needs in a matter of clicks.
XO ARMOR PRIMARY BENEFITS
---

Easy mobile scanning under any conditions

Print on-demand and on-location



Immediate healthcare
service
for remote medical facilities allows clinicians to focus on delivering the best result no matter what.
LEARN MORE ABOUT XO PROGRAM FOR MEDICAL FACILITIES